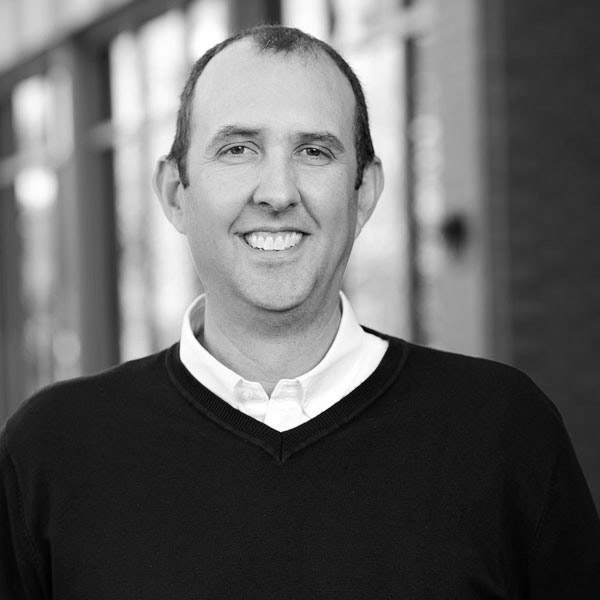 Brian is one of the founding managers of Elevate and a specialist in ownership issues. In addition to tax and accounting expertise, he brings a legal understanding to the table, giving his clients critical perspective in the face of complicated challenges.
When it comes to helping RIA firms grow, the knowledge Brian has amassed throughout his career allows him to advise on a range of solutions. He's someone who looks out for his clients and isn't afraid to speak truth when needed—yet is beloved for his easy laugh.
Brian grew up in Boulder and graduated from the University of Colorado Business School in 1993. He earned his law degree and passed the bar exam in 1996. Brian has served on several charitable boards over the years and is currently working with the The Robert and Kathleen Dobkin Intuitive Foundation. He has previously served on the boards of Dental Aid, Volunteer Connection of Boulder County, Boulder Preparatory High School, and Colorado Society of CPAs.
Although Brian likes to golf, he primarily enjoys being with his family. Together, the Nuttall family loves to travel as much as possible, ideally to a place where they can see plenty of wildlife and connect with true locals.