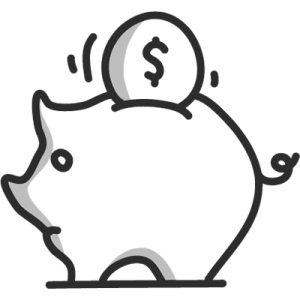 One way to increase your RIA firm's value is to retain your key employees. However, without a clearly defined compensation plan, this can be a tall order. This is where Elevate can help.
Should your firm engage in compensation planning?
Your firm's compensation plan should be cost-effective as well as competitive. This requires careful thought and planning. As your strategic growth partner, Elevate can help you develop a compensation plan that attracts, motivates, and retains exceptional employees while aligning with your firm's strategic plan.
What does compensation planning involve?
Your compensation plan should outline everything from your firm's benefits packages to a formal path to ownership. But providing stock and equity options for your employees isn't always as simple as it seems.
First, you must determine which type of compensation to offer. For example, will you provide a non-qualified compensation plan, stock ownership, or profit interests? If you don't choose wisely, you could easily find yourself facing financial headaches and tax implications undermining the value of the plan to your key employees.
Elevate your firm's value.
We work with you to ensure the options you choose don't lead to tax surprises or compensation issues. We can help you structure your benefits, so they remain as you intended: beneficial.