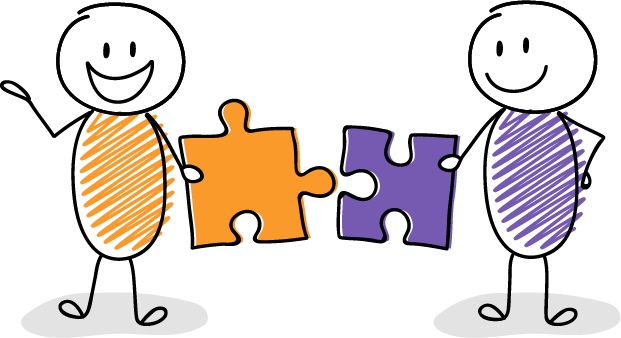 Would you like a member of the Elevate CPA team to be a guest speaker for your next podcast or upcoming event? Please complete our speaker request below:
Ready to know your firm's numbers?
You monitor the value of your client's assets; we'll monitor the value of your firm through monthly accounting. As your strategic growth partner, we give you more than access to real-time financial information. We help you understand what it means for your firm's future.