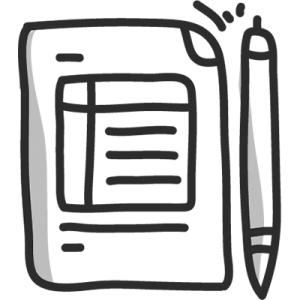 Providing your high-net-worth clients with personal financial statements is a great way to add value to these relationships. As your Fractional CFO partner, Elevate can provide these monthly or quarterly statements for your VIP clients in accordance with your needs.
How can a personal financial statement benefit your clients?
A personal financial statement, or personal balance sheet, gives your clients a simple breakdown of what they own and what they owe. Not only can it help them make better financial decisions, but it also serves as a valuable planning tool for you as an RIA. By reviewing this document with your client, you can ensure you're both on the same page about where your client is today—and where they want to go.
Ready to add value to your client relationships?
We can also help your clients manage their personal accounting. Together, we can service your clients in a way that resembles a family office, allowing you to set your firm apart.